Massage offers excellent treatment possibilities for when you're feeling overwhelmed, suffering exhaustion, pain, stress, depression, physical discomfort and injuries, confusion, grief or loss; it can be a simply wonderful experience and can improve flexibility, circulation and metabolism.
Massage can also assist if you're dealing with ongoing illness, work or relationship issues, or just feeling out-of-balance.
At the end of your first treatment worth $25
Remedial
Firm, very firm, feather soft, or moderate.
Aromatherapy Oils used with all treatments unless preferred not.
Longer and Combination Treatments available: 50/50 Remedial & Reflexology Foot Treatment; 50/50 Remedial & Hawaiian Treatment; Remedial with Hot Stone or Hawaiian Inclusion.
Learn: Seated Chair Massage, Home Massage for Families or Girls Groups, Couples Massage.
Pregnancy
Pampering, Nurturing and Calming for Mums‑to‑be.
Can aid in the dissipation of back pain, fluid retention, tiredness and discomfort.
Shell has been trained in and is long practiced in giving beautiful Maternity Massage Treatments.
Hawaiian ("KaHuna") Templestyle Bodywork and Lomi Lomi
Hawaiian "KaHuna" Sacred Templestyle Bodywork – A profound Ancient Hawaiian treatment involving a Unique technique of firm or soft long, flowing strokes, both on-top and underneath the body. An Amazing Sensatory experience!
Brings the joy of life to your body, a feeling of peace to your mind, and a sense of wonder to your soul. Releases deep-seated neuro-muscular tension and allows energy to flow more freely.
Generates an overall sense of calm, well‑being, vitality and empowerment.
Lomi Lomi: Soft, nurturing and soothing strokes travelling fluidly from one end of the body to the other.
Hot Stone
Imagine: warmed volcanic stones, dipped into aromatic oils, sink into tired muscles: stress melts away as slowly‑moving heat soothes, releasing tensions; mind and body sink into a luxurious state of deepest relaxation.
Can benefit pre‑menstrual and arthritic conditions.
Not when Pregnant.
Reflexology
Deeply relaxing foot treatment which can benefit those who have trouble sleeping, de‑stressing or relaxing; or with congested systems.
Aromatherapy
Aromatherapy Oils are used with all treatments unless preferred not; however, there is an additional charge for some of the more costly and exquisite Essential Oils such as Rose, Jasmine, Sandalwood and Neroli.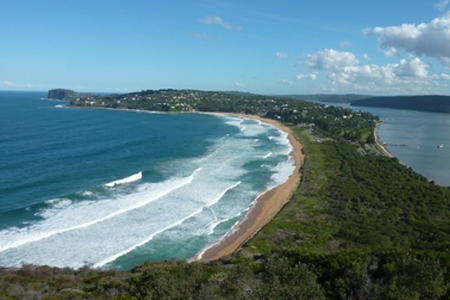 Northern Beaches Massage
Shell's Massage offers sublime, unique massage treatments at Avalon, close to Palm Beach, Bilgola, Newport, Mona Vale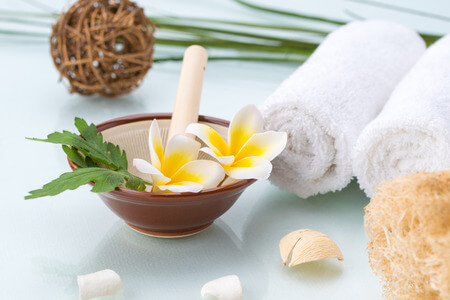 Gift Vouchers
Give those Special to you an Individually personalised Gift Voucher for a luxuriously relaxing and rejuvenating treatment to assist whilst undertaking a Healthy Living, Fitness or Detox program, or to help them celebrate a Special Occasion.
Massage Avalon, Palm Beach & Newport
Shell is generous with treatment times; has a Regulars Loyalty system; gifts generously in massage dollars when you refer new clients; and offers Pensioner discounts with Card: Monday-Friday mornings only.
Shell has been practising since 1995; is a member of ATMS (Australian Traditional Medicine Society), and qualifications include: Diplomas of: Remedial Massage, Aromatherapy, Reflexology, Remedial Therapies, & Sports Therapies from NatureCare College; C.Lomi Lomi, & C.(L7) Hawaiian ("KaHuna") Templestyle Bodywork from Mettes Institute; C.Sacred (Warm) Stone Therapy from Sacred Stones Australasia; C.Shirodhara & Ayurvedic Massage Intro. from Jennifer Thomas.
(Please note: all treatments are safe and professional and not of a sexual nature.)
Your information was successfully submitted.